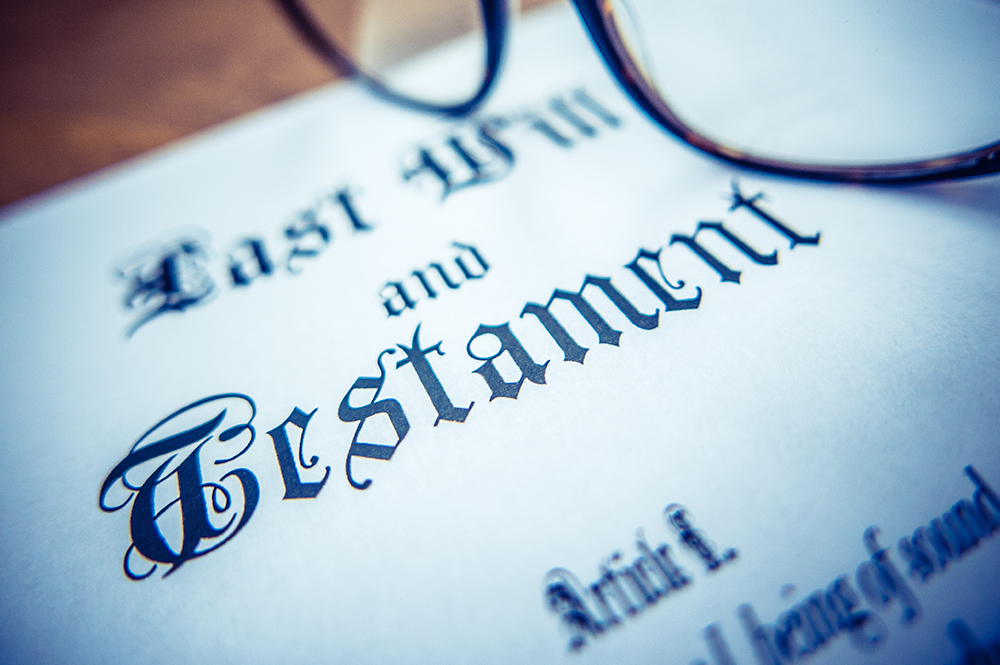 Often clients find it very difficult to attend to the estate administration of a loved one who has passed away. When this unfortunate passing has taken place, it is of the utmost importance that administration process is attended to properly and respectfully in order to give your family peace of mind. Our dedicated team will most certainly be able to assist best with the administration as well as winding up of your loved one's estate. This will ensure that all terms and conditions of his or her last will and testament (if there is one) are carried out properly.
The administration process itself can be highly technical because of the fact that each individual's assets and circumstances differ. In most cases the administration of an estate requires professional expertise due to the complexity thereof. In the event that the total value of an estate exceeds the amount of R250 000 the Master of the High Court will require that the executor is assisted by a professional.
Therefore, look no further, we will assist you as if you are one of our own, as nothing is more personal than the passing of a loved one.
Contact Person(s):
Louis Visser – louis@kwj.co.za