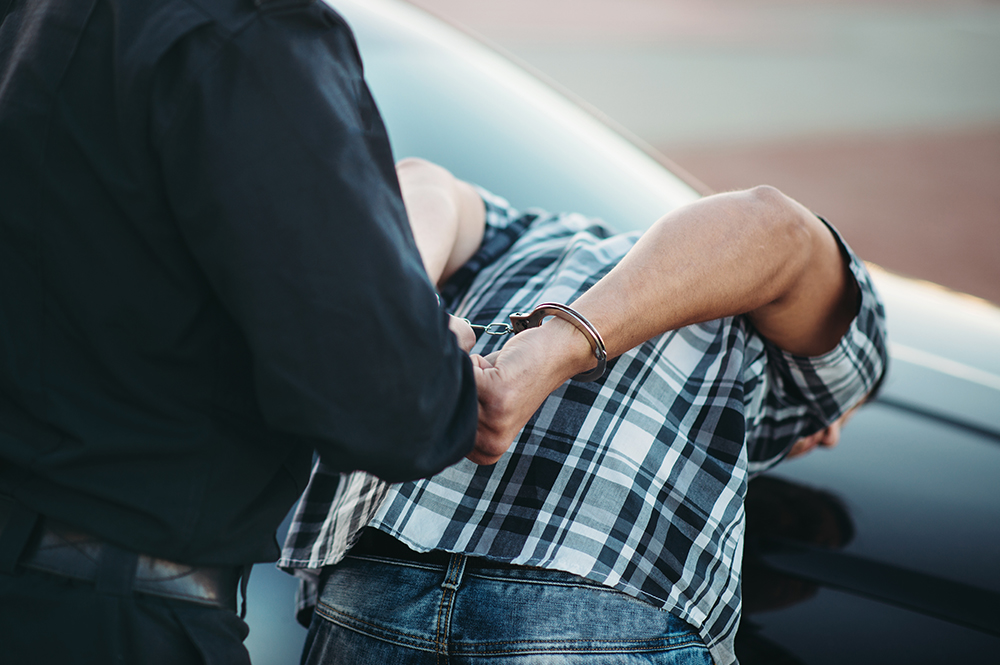 "When you find yourself on the wrong side of the law".
A big misconception among the general public is that criminal lawyers only defend rapists and murderers, which is true to a great extent, but neglect to take into consideration that exceeding the speed limit, drinking in public, defending oneself by retaliating in a fight or even getting involved in a motor vehicle accident can lead to criminal prosecution.
You receive a phone call 03h00 at night, you are informed that your child has been arrested for driving whilst under the influence of alcohol. You know your child doesn't consume alcohol, why are they arresting him you might ask. He is being detained in a police cell with 30 other suspects. What do you do? It's in these instances you need a lawyer who understands the Criminal Justice System in order to arrange after hours police or prosecutor bail in accordance with the Criminal Procedure Act.
It's advisable to make contact with a criminal lawyer as soon as you are requested by a member of the South African Police Service to give a warning statement.
It's important to take note that at any stage during criminal prosecution you may elect to appoint your own attorney (even during trial).
Contact Person(s):
Johan Kramer – kramer@kwj.co.za
Jan Jordaan – 072 430 9874, jan@kwj.co.za